Our Team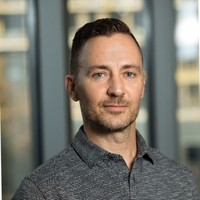 KEITH J. HORVATH, PHD
---
Director
The focus of my research program is to develop best practices for delivering primary and secondary mHealth interventions, particularly in the area of HIV treatment and prevention. I currently lead a number of NIH-funded studies, including studies of peer-support interventions to improve medication adherence among youth and adult persons living with HIV and PrEP uptake among HIV-negative transgender and non-binary youth. I also lead studies to examine different PrEP dosing options for sexual minority young adults. In addition to my research activities, I instruct an undergraduate course in human sexuality and a PhD-level course in grant writing and behavioral medicine interventions.
Dr. Horvath will NOT be considering applicants for Fall 2023 admission to the SDSU/UC San Diego Joint Doctoral Program in Clinical Psychology. Please visit the JDP website for more information on faculty who are considering applicants.
Faculty Associates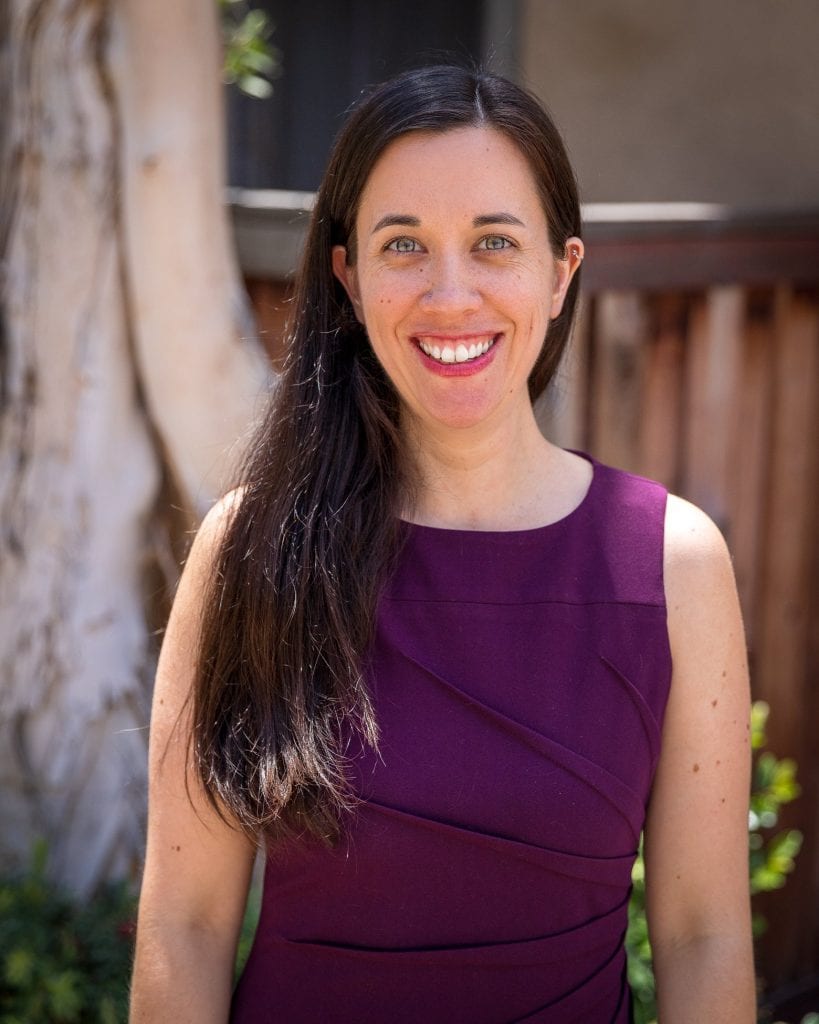 STEPHANIE MEYERS, PHD
---
Stephanie Meyers is a postdoctoral research fellow whose research examines how intersectional identities shape experiences with stigma, substance use, and HIV-related health outcomes. She earned her doctoral degree in interdisciplinary research on substance use from the San Diego State University/University of California San Diego Joint Doctoral Program and her MA in psychological research from California State University, Long Beach. She has over 12 years of experience in the field of substance use research and is an emerging expert in identifying how intersectional approaches can be utilized to inform the development of tailored and responsive intervention and treatment efforts for vulnerable populations (i.e., people who use drugs and people living with HIV).
Postdoctoral Fellows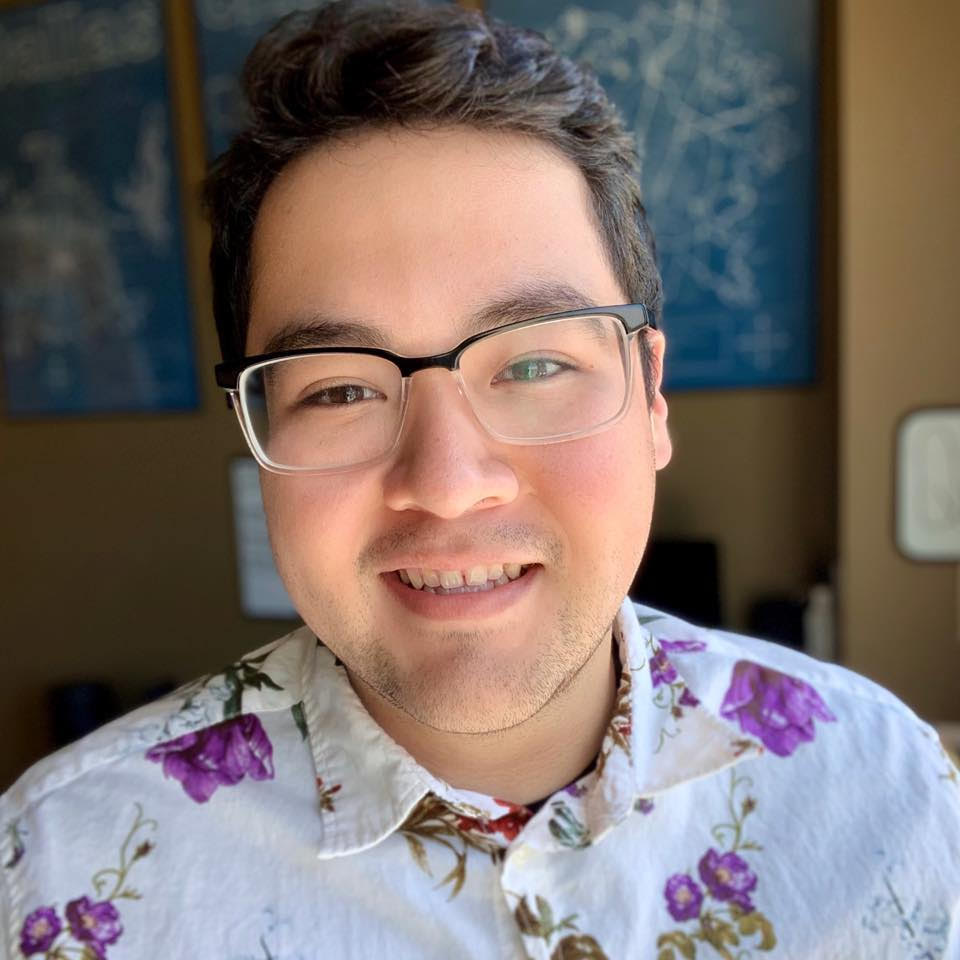 Stephen Ramos, phd
---
Postdoctoral fellow
Stephen Ramos (he/him) is a postdoctoral fellow who joined iHOTT in August 2022. He received his PhD in Clinical Psychology from the Illinois Institute of Technology (2022), his MA from Texas State University (2016) and his BA from the University of North Texas (2014). Prior to starting in San Diego, he completed his APA accredited clinical internship in the med/health track at the University of Florida. His research interests include HIV prevention, HIV care engagement, behavioral syndemics, and marginalized populations.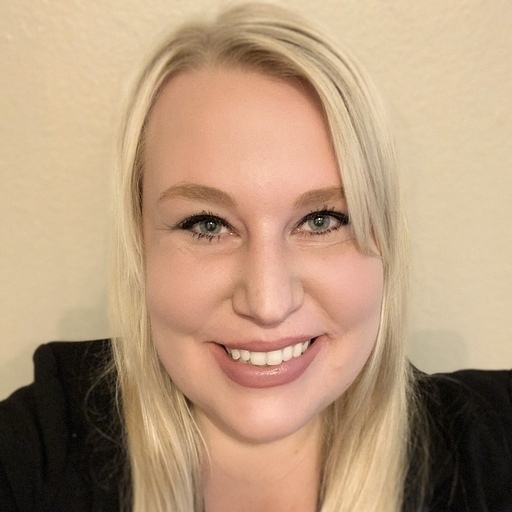 Lindsay atkins, mA
---
Research coordinator
Lindsay is a research coordinator who is currently managing the START study. She earned her Bachelor's degree in Cognitive Science from University of California, San Diego and her Master's degree in Forensic Psychology from California Baptist University. She has over 8 years of experience in the fields of substance use and mental health research. She is passionate about helping disadvantaged populations and has used her work to advocate for victims of sexual assault, incarcerated individuals, and homeless animals. Her research is currently focused on improving the mental health and wellness among LGBTQ+ people with HIV.
Graduate Students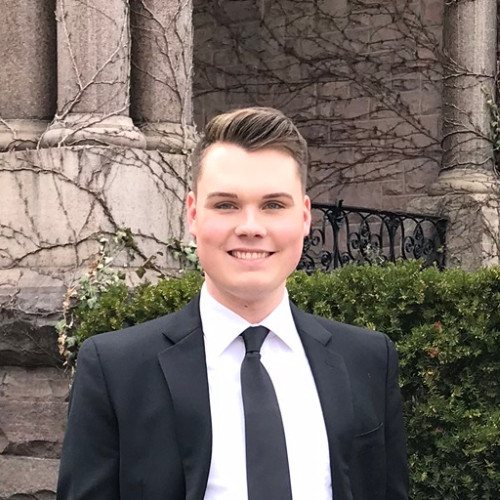 Michael Miller-Perusse, B.S.
---
Michael is a current student in the San Diego State University/University of California San Diego Joint Doctoral Program in Clinical Psychology. He received his Bachelor of Science degree from the University of Michigan, where he worked as a research assistant at the Center for Sexuality and Health Disparities. Michael's research interests broadly include minority stress and resilience among sexual and gender minorities, as well as the ways these factors interact with other biopsychosocial determinants to influence health disparities. His research has focused specifically on sexual health and HIV/AIDS.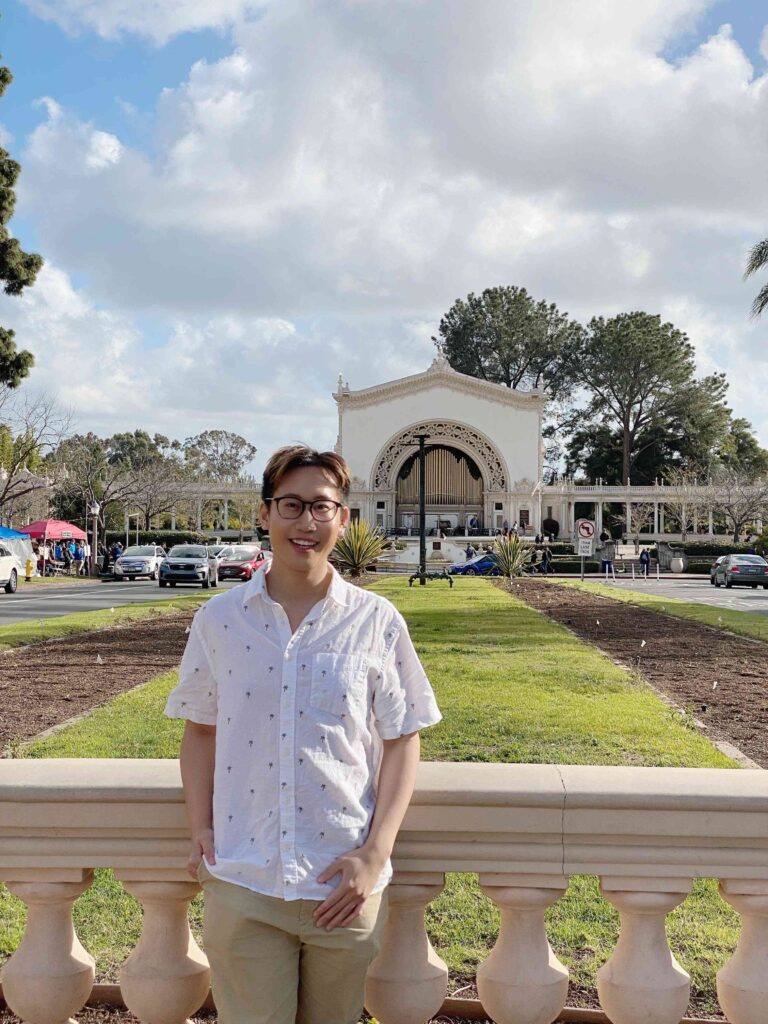 Junye Ma, M.A.
---
Junye is a PhD student in the SDSU-UCSD Joint Doctoral Program in Clinical Psychology (JDP). He received his bachelor's degree in psychology and Japanese linguistics from the State University of New York at Buffalo and a master's degree in clinical psychology from Northwestern University. Before joining JDP, Junye worked as a study coordinator at the Institute for Sexual and Gender Minority Health and Wellbeing (ISGMH). Junye's research interests focus on structural and sociocultural determinants of sexual health disparities (e.g., PrEP awareness/uptake; HIV treatment/prevention) among LGBTQ+ people of color. He also has a special interest in the intersectionality framework and aims to design/implement culturally sensitive mHealth interventions for HIV prevention in the future.
Past iHOTT Members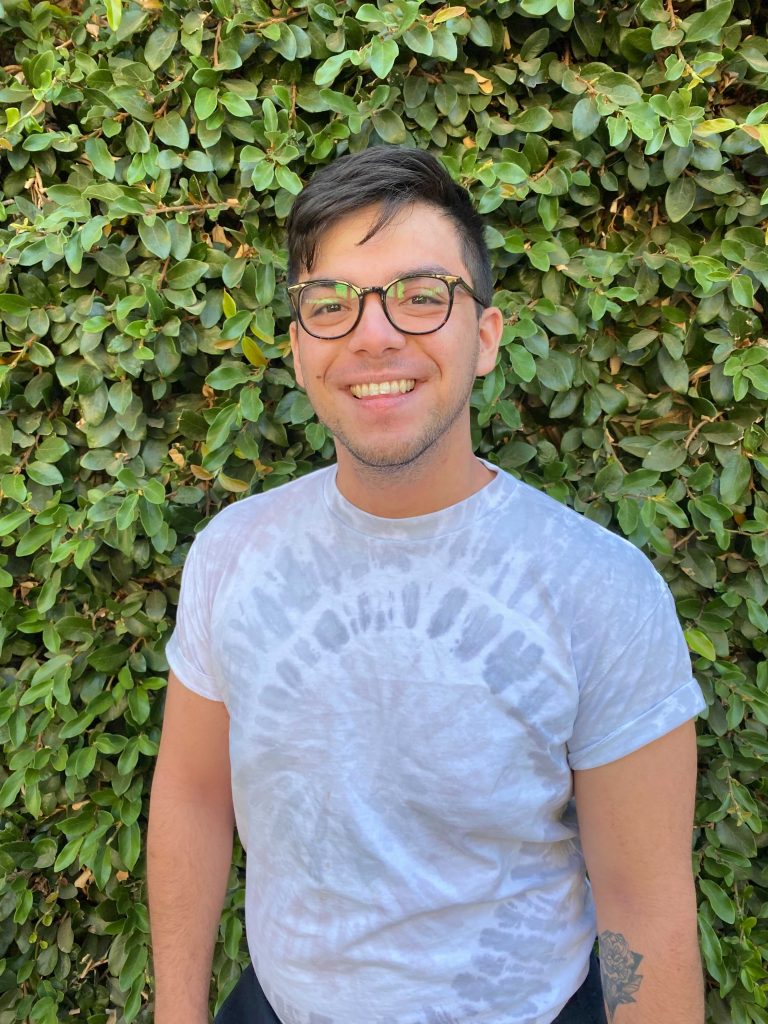 Josef Salazar, B.S.
---
Josef was a student in the M.A. Psychology program at San Diego State University. They received their B.S. from the University of North Florida in 2017. After graduating they worked in community mental health doing therapeutic work with children and families on Medi-Cal. Josef's research interests broadly include sexual health and substance abuse behaviors among sexual and gender minorities, and the use of mHealth interventions to improve health related outcomes.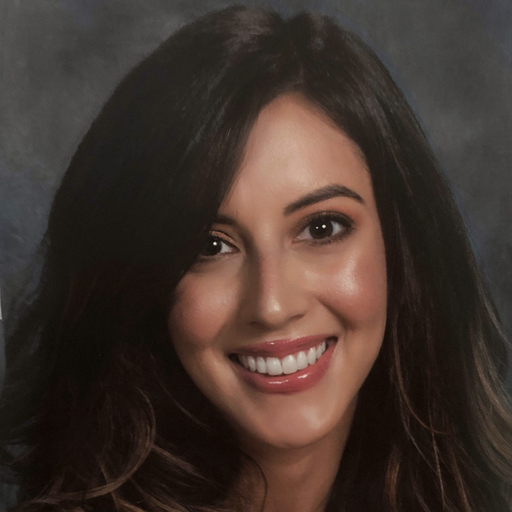 LINDA MIRELES, m.A.
---
Linda received her Bachelor of Arts degree from the University of California, Merced and after graduating she worked as a case manager for children with disabilities. She is interested in research that focuses on reducing health disparities and improving patient outcomes in the LGBT population. Linda is looking to continue working with mHealth technologies and applications to improve access to care.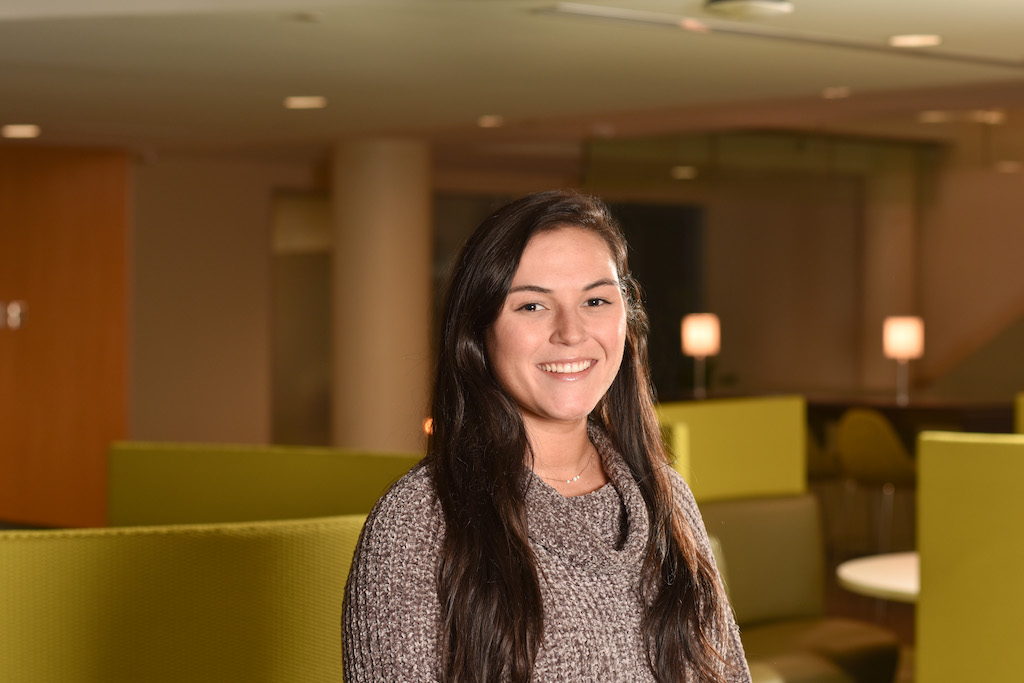 TESS WALKER, m.A.
---
Tess Walker is a student in the Clinical Psychology doctoral program at the University of Nevada, Las Vegas. Tess worked as a research assistant in the THINK FAST lab at the University of Alabama at Birmingham, which focused on technology-based interventions to improve cognition in older adults living with HIV. Tess later received a master's degree in Psychology from San Diego State University, where she studied mobile health (mHealth) HIV treatment and prevention interventions for sexual and gender minorities. Her research interests broadly include investigating novel approaches to improve health outcomes, and examining cognitive function in the context of underserved and aging populations. Tess enjoys camping, exploring new places, and spending time with friends and her dogs.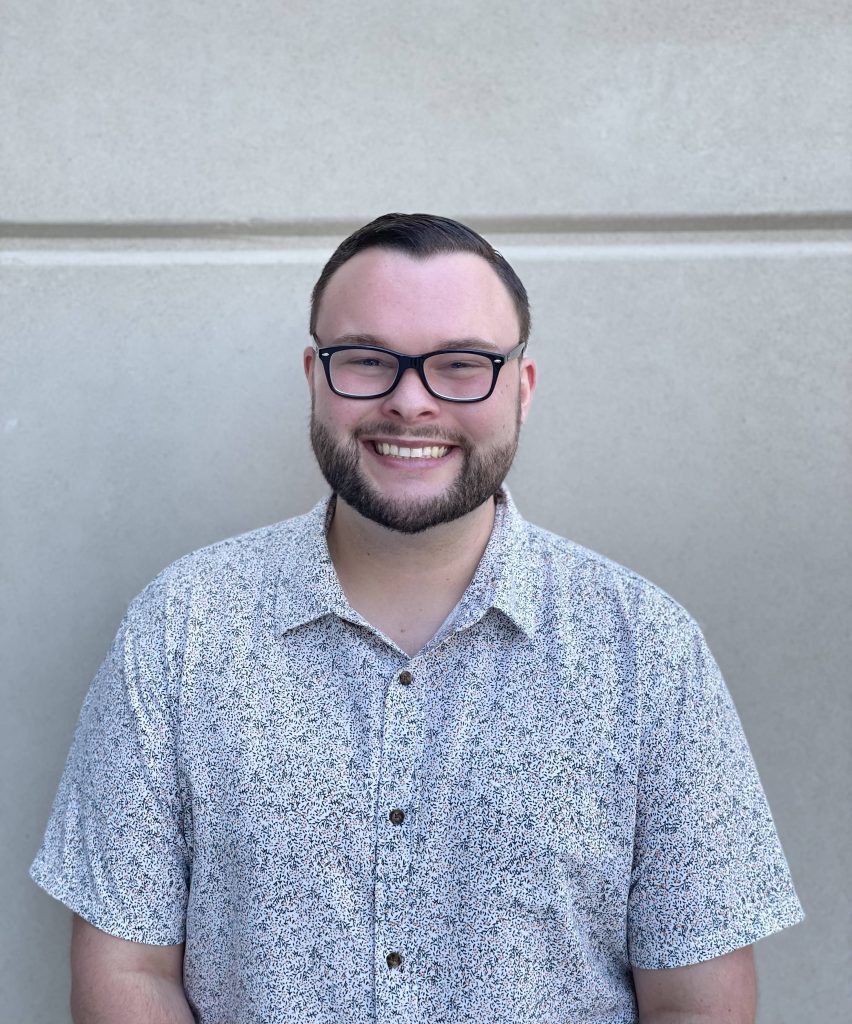 Gregory chase, B.a.
---
Greg joined the iHOTT Lab as a research specialist after graduating in 2020 from Arizona State University where he was the Lab Manager of the @HEART Lab. Greg is currently pursuing his PhD in Clinical Psychology at the University of North Carolina at Greensboro under the mentorship of Dr. Michaeline Jensen. His specific research interests are in the intersection of romantic relationships, risk-taking behavior, technology use, and sexual and gender minority health.