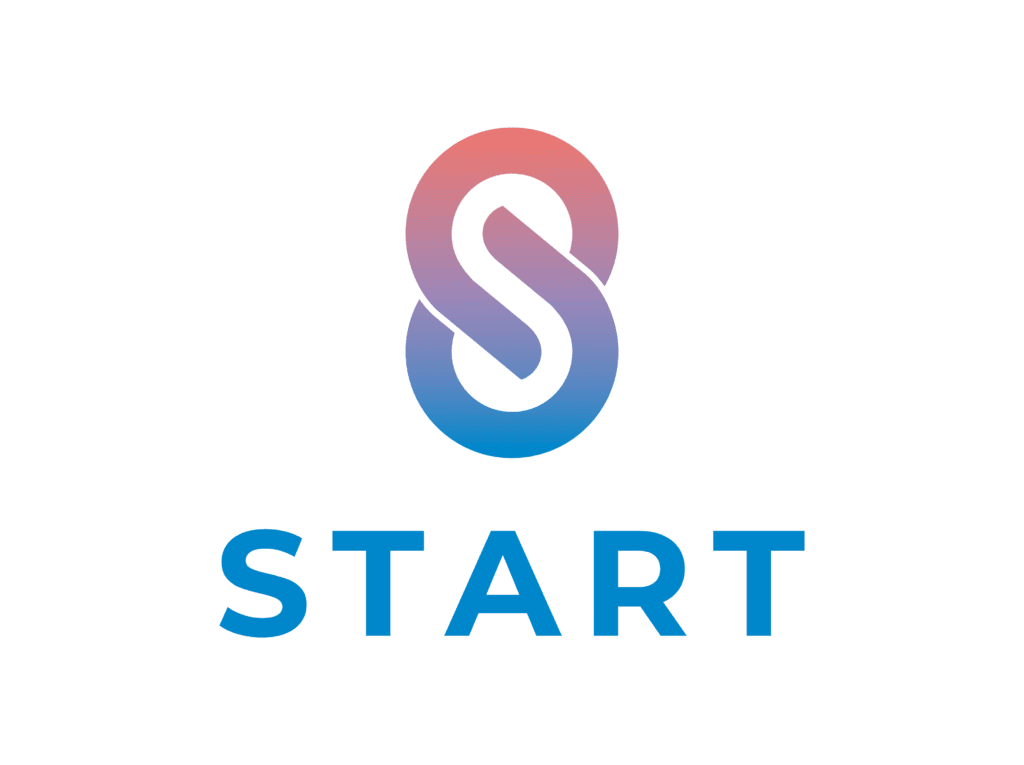 We are currently recruiting!
To see if you are eligible, CLICK HERE.
Supporting treatment adherence for resilience and thriving (START) is a mobile app study to help men living with HIV to develop positive affect skills and improve ways to manage their HIV more effectively. Optimizing treatment as prevention (also known as "U=U") with men living with HIV is a priority of the National Institutes of Health and the START study may be an important advancement to reaching U=U goals.
Grant Title: The START Study: An mHealth Intervention to Improve ART Adherence Among Geographically Dispersed Stimulant-using HIV-Positive Men, R01DA049843.